Mechanical Seal ANSI Pump
For Quality Management System:
(Applicable for IAS Accredited Certification)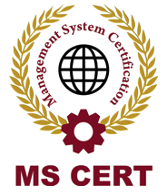 Magnatex 3596 Series
Magnatex 3596 Series pumps and spare parts come with a 5-year unconditional warranty on materials and workmanship.
Spare Parts for Magnatex®, Goulds®, Griswold®, Summit® and Peerless® ANSI Pumps.
We guarantee that our parts will meet the original manufacturers'performance standards. Our parts department is ready to help you with your requirements 24/7.
Materials of Construction
Carbon Steel
316 SS
CD4M-Cu
Alloy 20
Alloy B&C
Duplex Stainless Steel
Ni-Hard
Titanium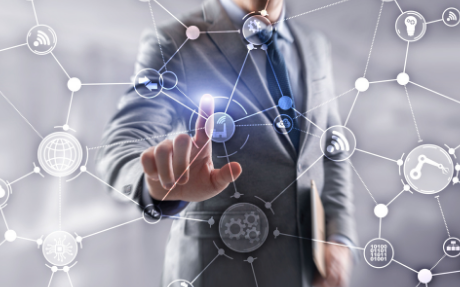 Collaborate with Magnatex to learn ways to improve operational efficiencies, compress time to market by leveraging innovation.

Contact Us
MAGNATEX 3596 Series Specifications
| | |
| --- | --- |
| Max. Flow | 5000 GPM |
| Max. Head | 720 Feet |
| Liquid Temperature | up to 700° F (371°C) |
| Max. Power | 300 HP |
| Maximum Shaft Deflection | 0.002 Inch (0.0508mm) |
| Connections | 150lb FF std. or 300lb RF Optional |
| L10 Bearing Life | 50,000 Hours |
| Maximum Working Pressure | 275 psig (18.96 bar) |
| Impeller | Enclosed |
| Speed | Up to 3550 rpm (2959 @ 50hz) |
| Motor | NEMA or IEC Foot Mounted |